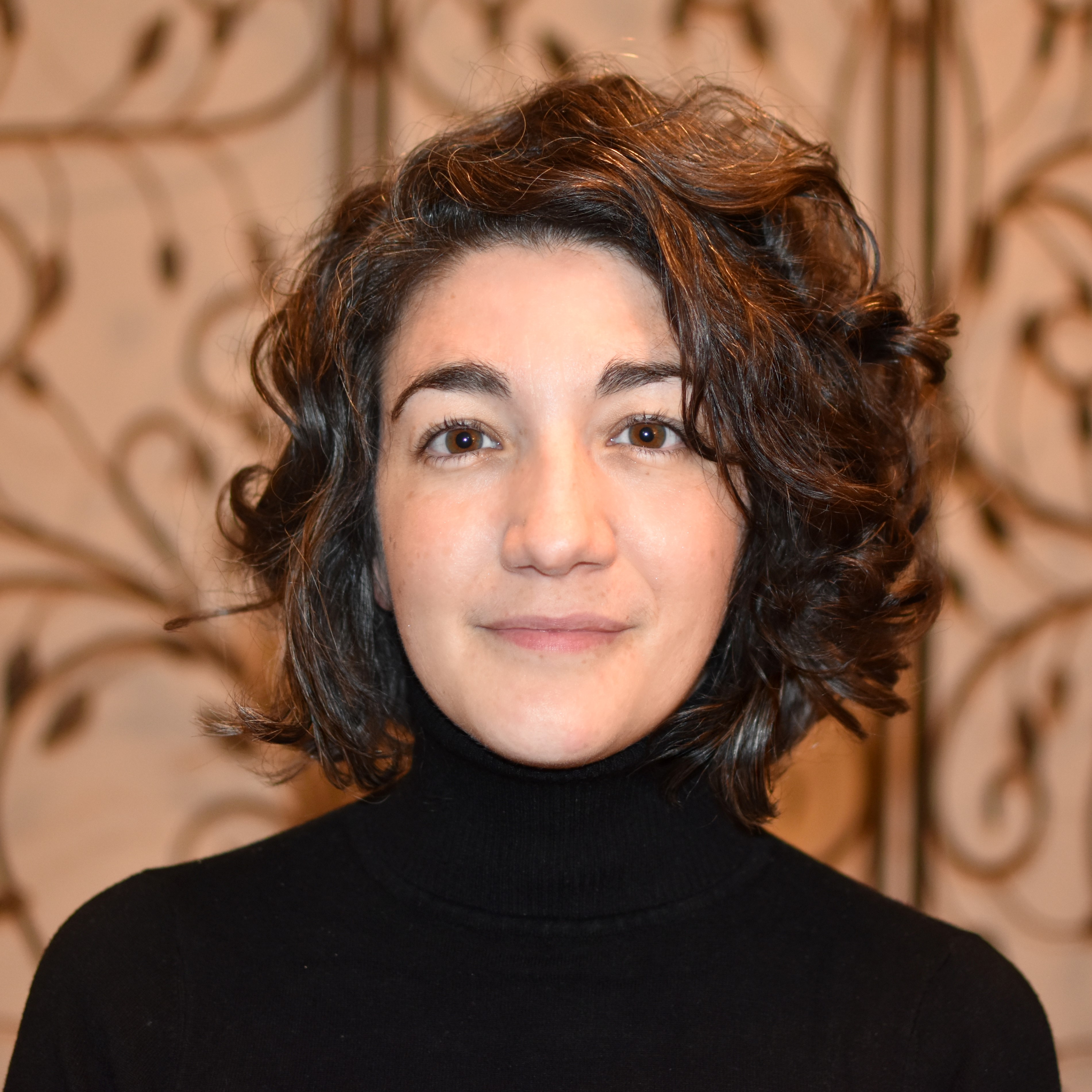 2020-2021 Award Winner
Fiorella Rabuffetti is a PhD candidate at the School of Political Studies of the University of Ottawa. She earned her BA from the Universidad de la República (Uruguay), and her MA from the University of Alberta.
Her doctoral dissertation seeks to better understand statelessness, legally defined as the condition of not being recognized as a national by any country. It approaches statelessness as a form of dispossession by which states actively undermine stateless people's ability to settle anywhere. Looking at three cases of statelessness –the Erased of Slovenia, the Dominicans of Haitian descent in Dominican Republic, and the Bedouns of Kuwait—her thesis questions the reduction of statelessness to a lack of legal status, arguing that it leaves unaddressed the politico-economic mechanisms underlying the reproduction of statelessness. Among those mechanisms, she is particularly interested in how stateless people's constraints to entering into contracts (e.g., of employment, ownership of land and goods, marriage) contribute to them remaining stateless.
She has a long-standing passion for creative writing and theatre, and is the author of two award-winning plays, which were staged in Uruguay. This passion carries on through her interest in the possibilities opened by artistic expression for research and teaching in the social sciences.
Her research has been funded by the Ontario Trillium Scholarship, the Ontario Graduate Scholarship, and the P.E.O. International Scholar Award.