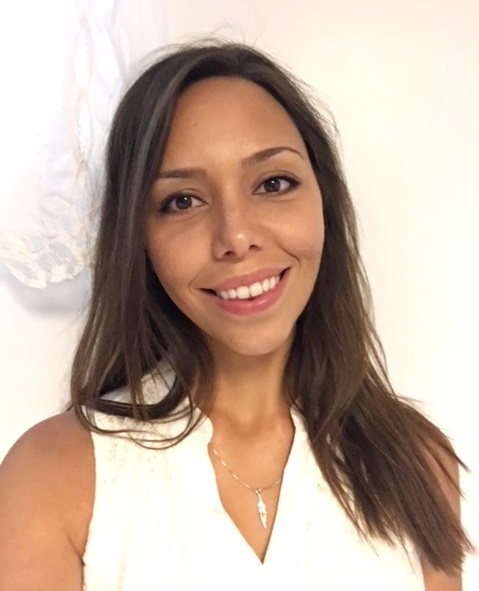 2018-2019 Award Winner
Claire Thomson is a previously SSHRC funded and Fulbright Fellow PhD candidate in the Department of History at the University of Alberta.

She earned her MA from the University of Saskatchewan in History in 2014. Her dissertation examines the connections of Lakota people between her home community of Wood Mountain, Saskatchewan and American Lakota reservation communities between 1880 and 1930. She is particularly focused on utilizing a Lakota worldview framework of Lakota Tamakoče [Ta-ma-ko-chey] (Lakota Country) to situate Lakota relationships and place in this history. Her dissertation will investigate how Lakota people drew on their own relationships and understandings to defy the 49th parallel and navigate constraining Indian policies within Lakota Tamakoče.

Claire spends her a lot of her time on the road between her home in the Wood Mountain hills and South Dakota, researching, writing, and riding her horses when she can.